Jump to:
Club Lespri Home
–
Spa
–
Fitness
–
Dining
–
Private Functions
A complimentary Club Lespri Membership is included with your stay! Click the tabs above to see all Club Lespri has to offer.
Your visit starts by picking up your Town Lift Condo keys and welcome pack at Club Lespri's lobby. And, unlike most other vacation rentals, you have the confidence of 24-hour ski-season assistance in case your flight is delayed by a winter storm. We feel it is important not to worry because, well, you are on vacation!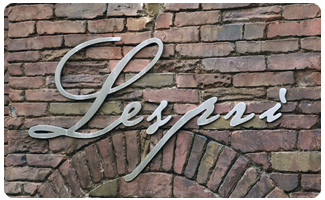 Our staff endorses the Club Lespri experience. Club Lespri has one of the few 100% USDA Prime Meat steakhouses in the country, offering a wide variety of the finest foods and wines available anywhere. Their fitness and health spa has top-of-the-line equipment, complemented by world-class personal trainers and massage therapists at a club member's price! Just call Lespri's front desk to make reservations anytime.