Jump to:
Club Lespri Home
–
Spa
–
Fitness
–
Dining
–
Private Functions
Club Lespri offers a full package of services for total body wellness. Massage and body treatments for stress relief and muscle relaxation, as well as personal training in their fitness facilities.Club Lespri's two restaurants put a focus on wellness, allowing consultation with its executive chef to help you achieve fitness goals through dietary programs. Club Lespri provides its members with true total body wellness.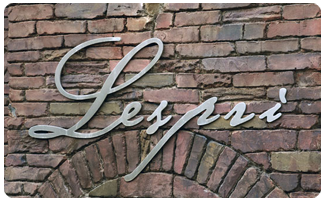 Rain Spa
It's been called one of the most intimate destination spas in the country. While respecting the advancement of medical science, Club Lespri practices an integrated and holistic approach to health through unique blends of ancient healing traditions. A holistic life experience awaits – not just a spa, but a healing journey for your mind, body, and soul.
Massage
Massage treatments are an essential part of a healthy and peaceful life that aids in healing, eases muscle soreness, and provides relaxation and stress relief. Club Lespri's therapists work in conjunction with its personal fitness trainers to help you achieve all of your personal wellness goals.
Body Treatments
Indulge yourself with a delicious body treatment. From wild lime to hot rock treatments, you will literally melt away stress.
Reservations
All reservations for Club Lespri Park City exclusive member benefits can be made by calling 435-645-9696. Their front desk is available 9am to 11pm Monday through Sunday.
Phone: 1-435-645-9696
Fax: 1-435-645-7676
Email: info@clublespri.com
1765 Sidewinder Drive Park City, UT 84060