Jump to:
Club Lespri Home – Spa – Fitness – Dining – Private Functions
Discover the benefits of one-on-one personal training and state-of-the-art-fitness equipment. Maximize your exercise regiment by making an appointment with Club Lespri's Certified Personal Trainers, who can structure a program and monitor your progress.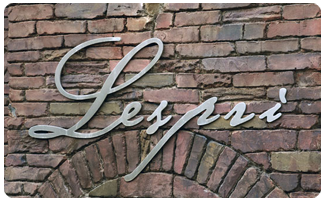 Personal Training
Making the choice to commit to a healthier, more balanced lifestyle can be a big decision. Club Lespri makes this process as smooth as possible. Certified personal trainers will help you develop a program for personal health and balance by establishing the proper habits for a lifetime of benefits.
Facility Features
Club Lespri's fitness facilities feature state-of-the-art cardiovascular and strength training equipment. Both program areas feature personal training platforms to launch your journey to a wholesome life. Whether your health focus is external or internal, gain or loss, strength or endurance, power or tone, find your balance at Club Lespri Fitness.
Hours
The Club Lespri Fitness Facilities is open to Members and Guests of Club Lespri 24 hours a day. Personal training sessions are available by appointment Tuesday through Saturday.
Reservations
All reservations for Club Lespri Park City exclusive member benefits can be made by calling 435-645-9696. Their front desk is available 9am to 11pm Monday through Sunday.
Phone: 1-435-645-9696
Fax: 1-435-645-7676
Email: info@clublespri.com
1765 Sidewinder Drive Park City, UT 84060